'women@work' Fringe Festival, Adelaide 2000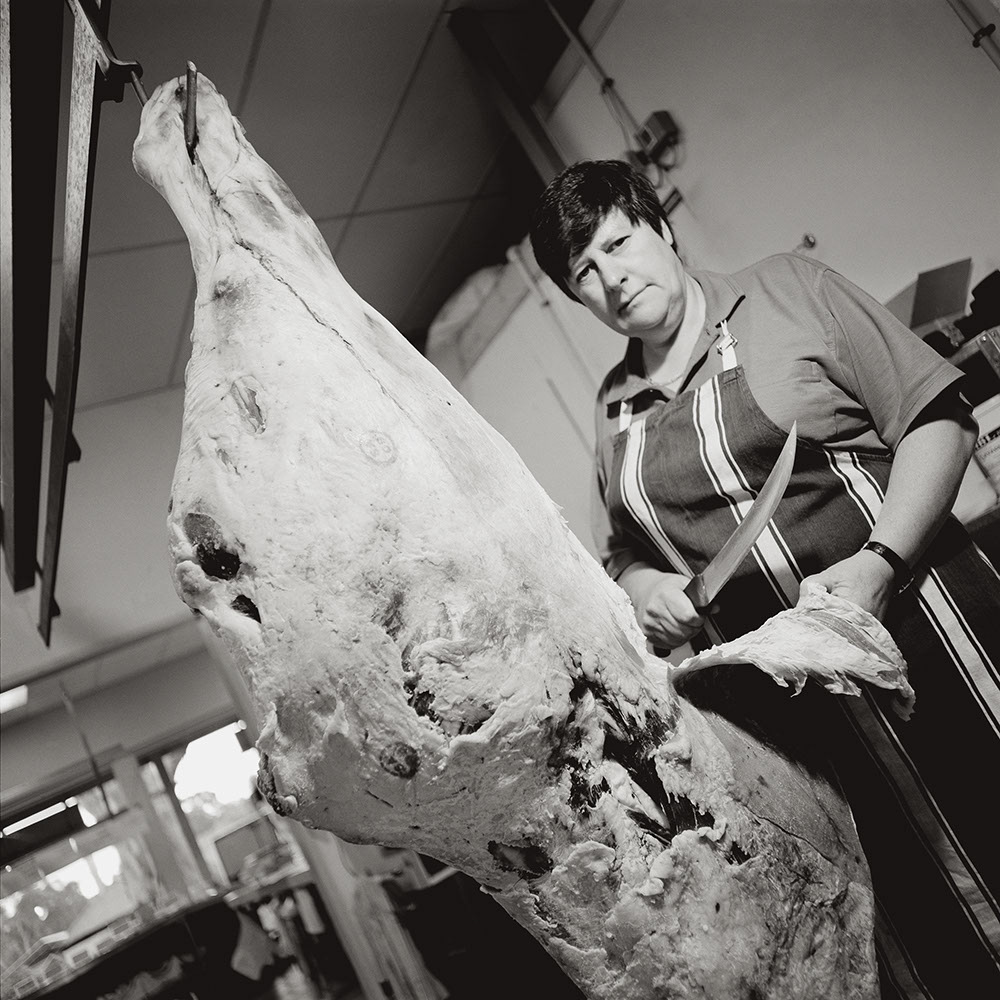 'Look at us Now'  Centenary of Federation, 2001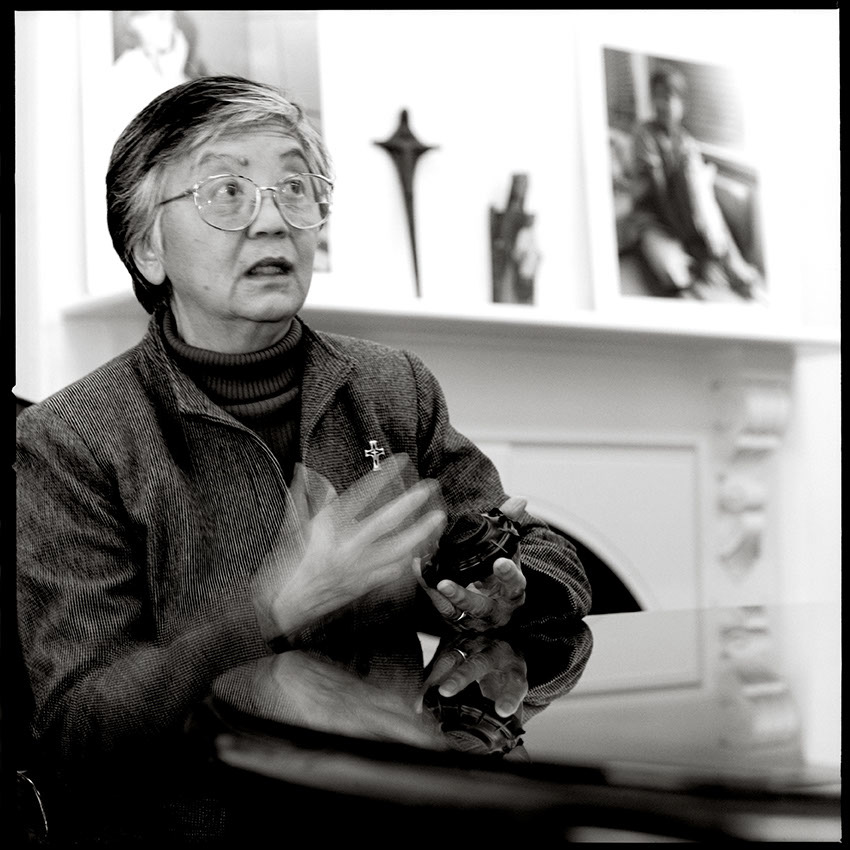 'women@work too' Fringe Festival, Adelaide 2002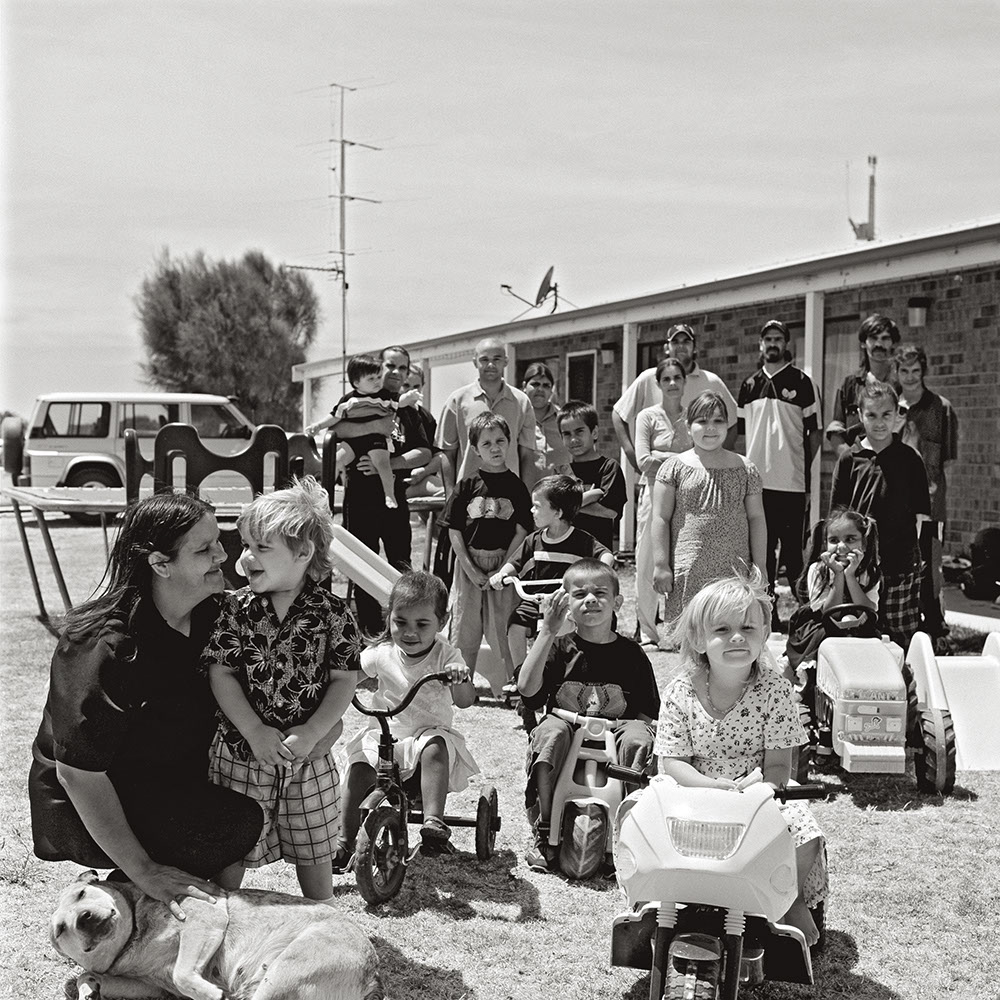 'Show Us Your Riffs' - Feast Festival, Adelaide 2004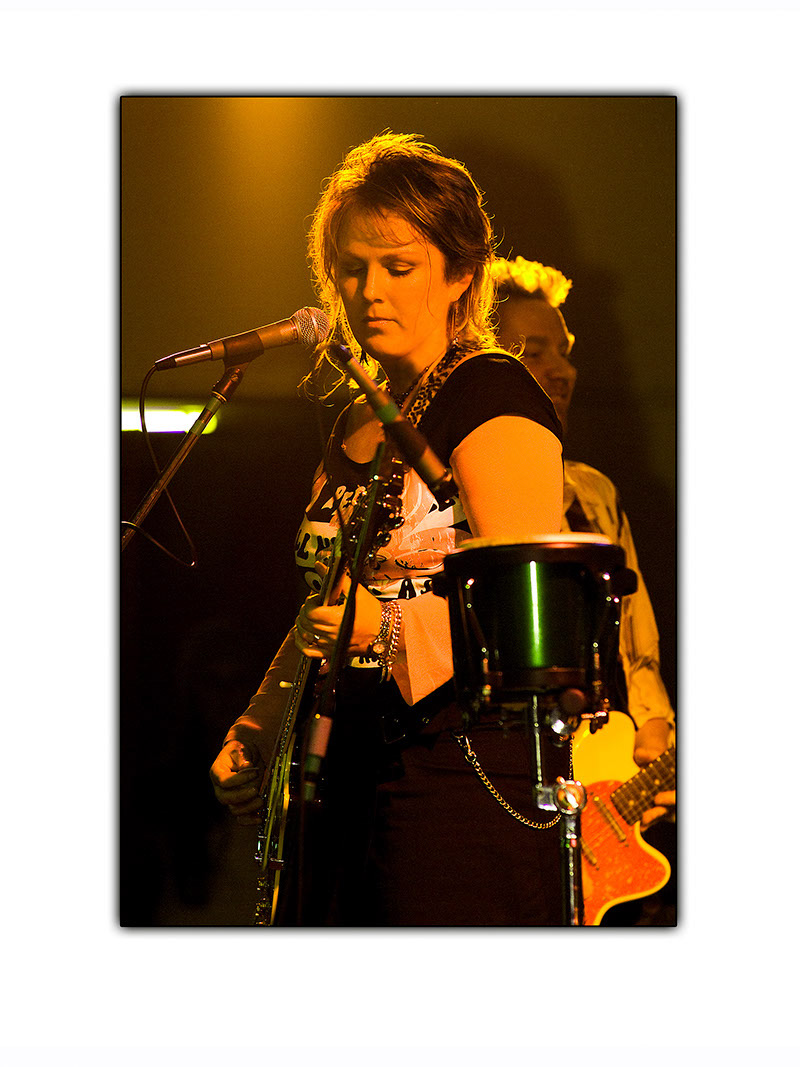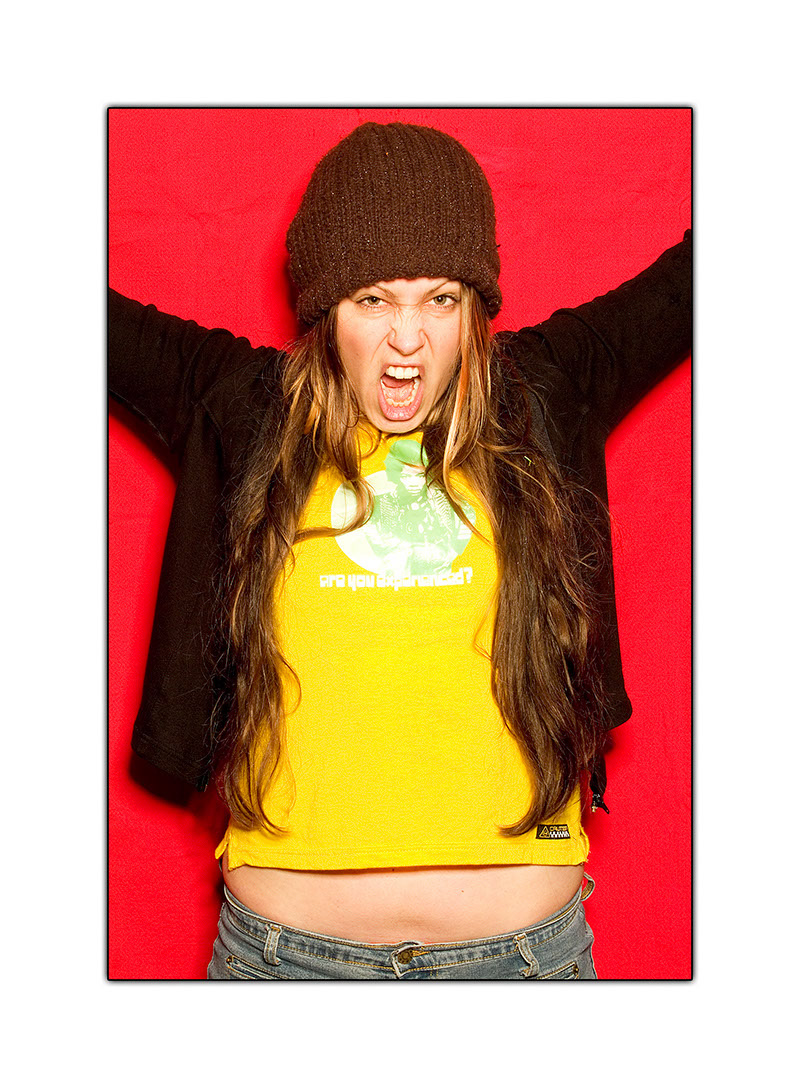 'women@work3' Fringe Festival, Adelaide 2006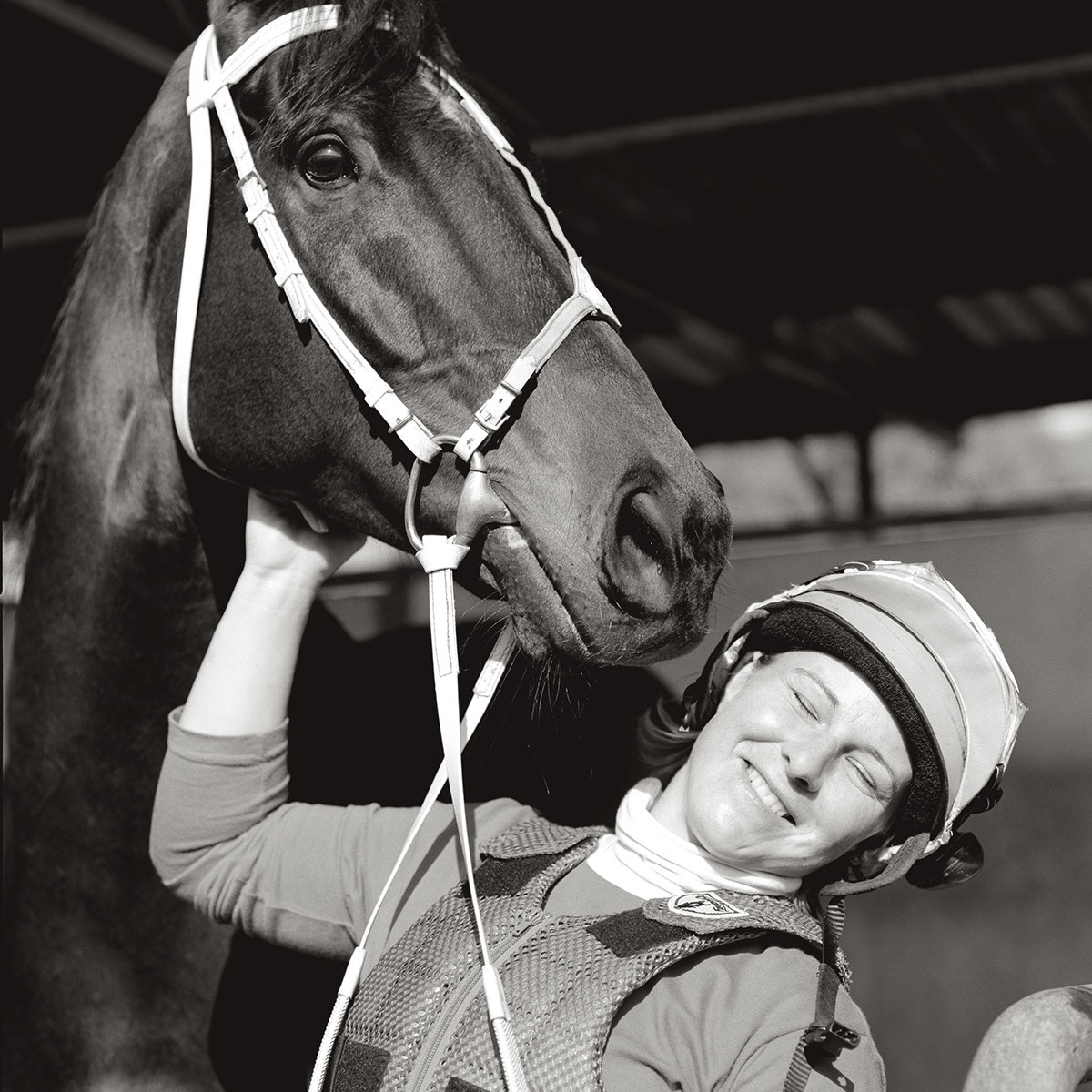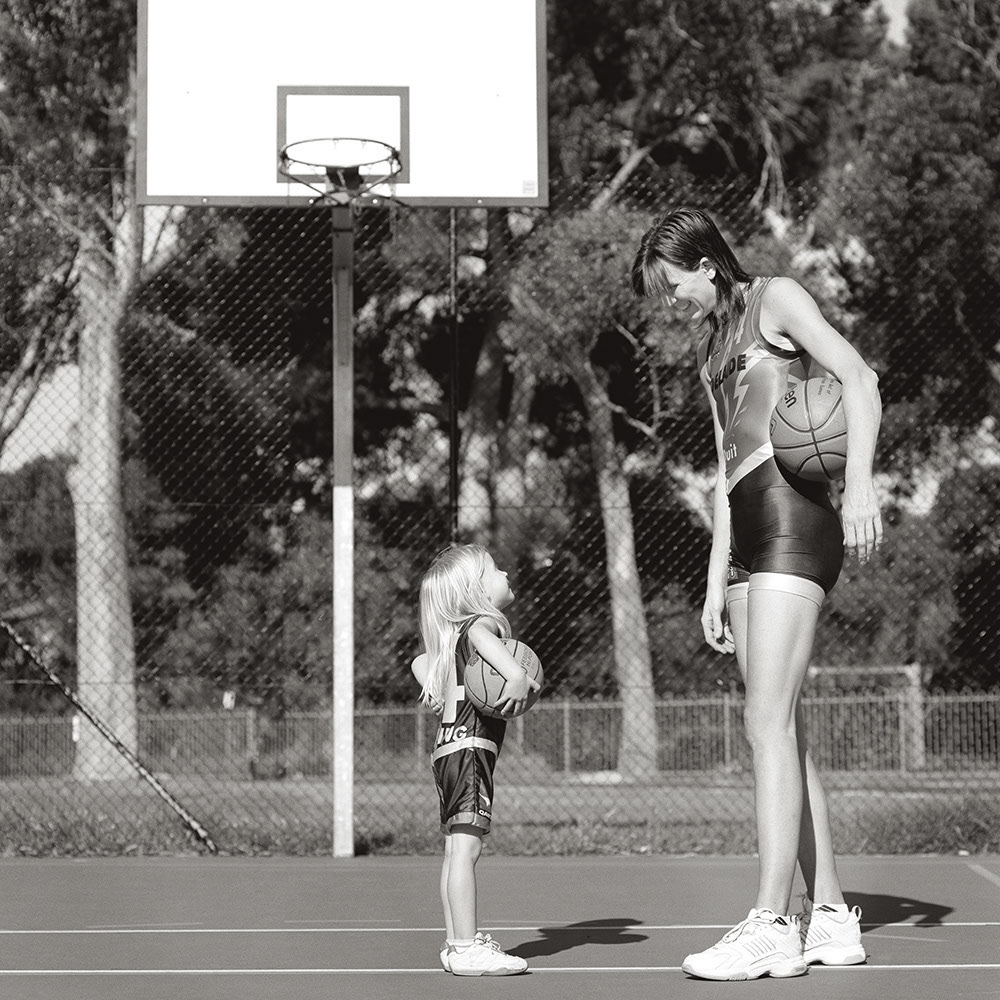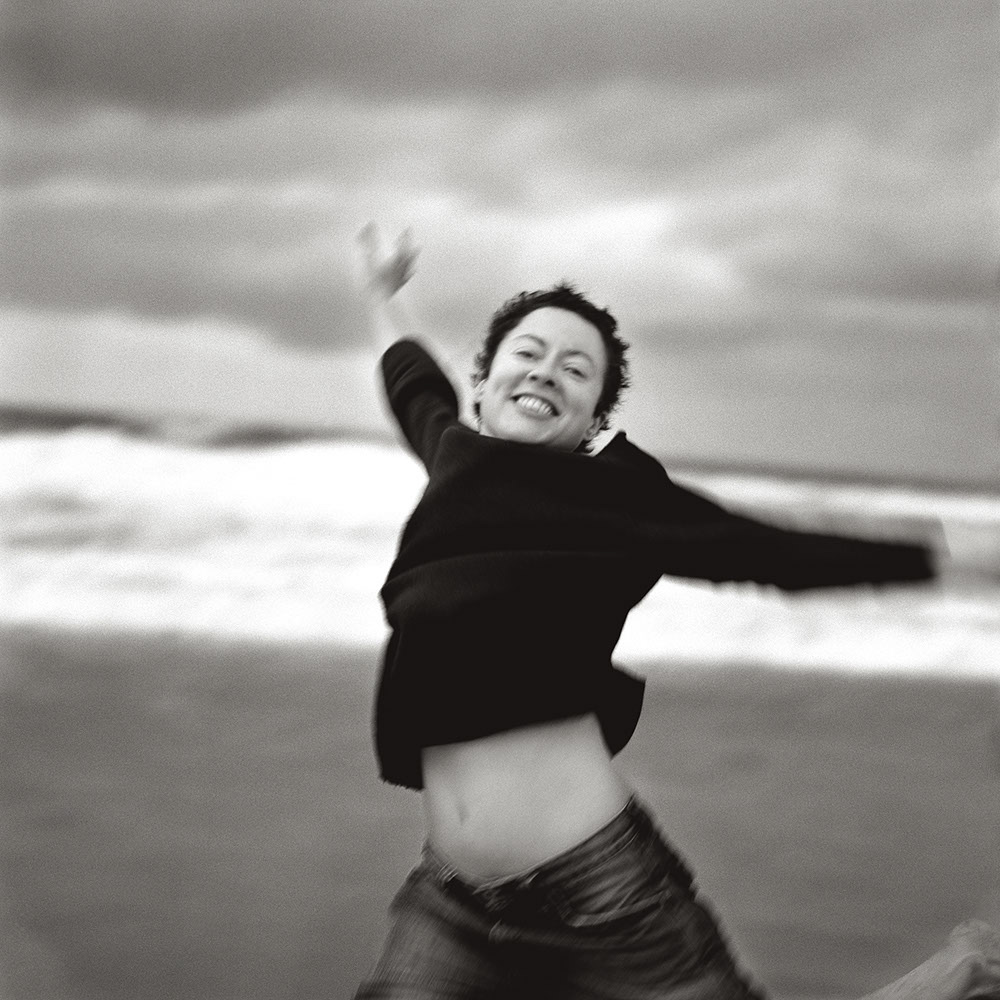 'Living Democracy' at the Museum of Australian Democracy Canberra, 2011
Photos by Jennie Groom, courtesy of the Museum of Australian Democracy, Canberra.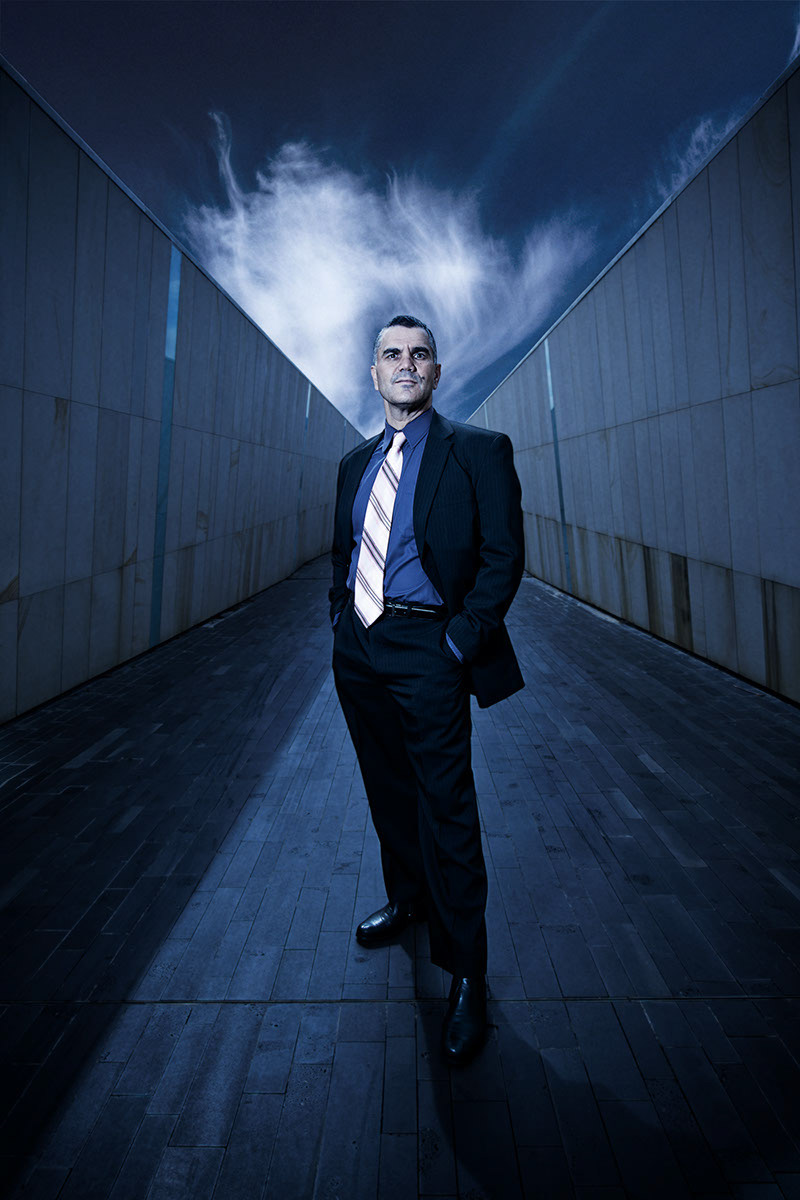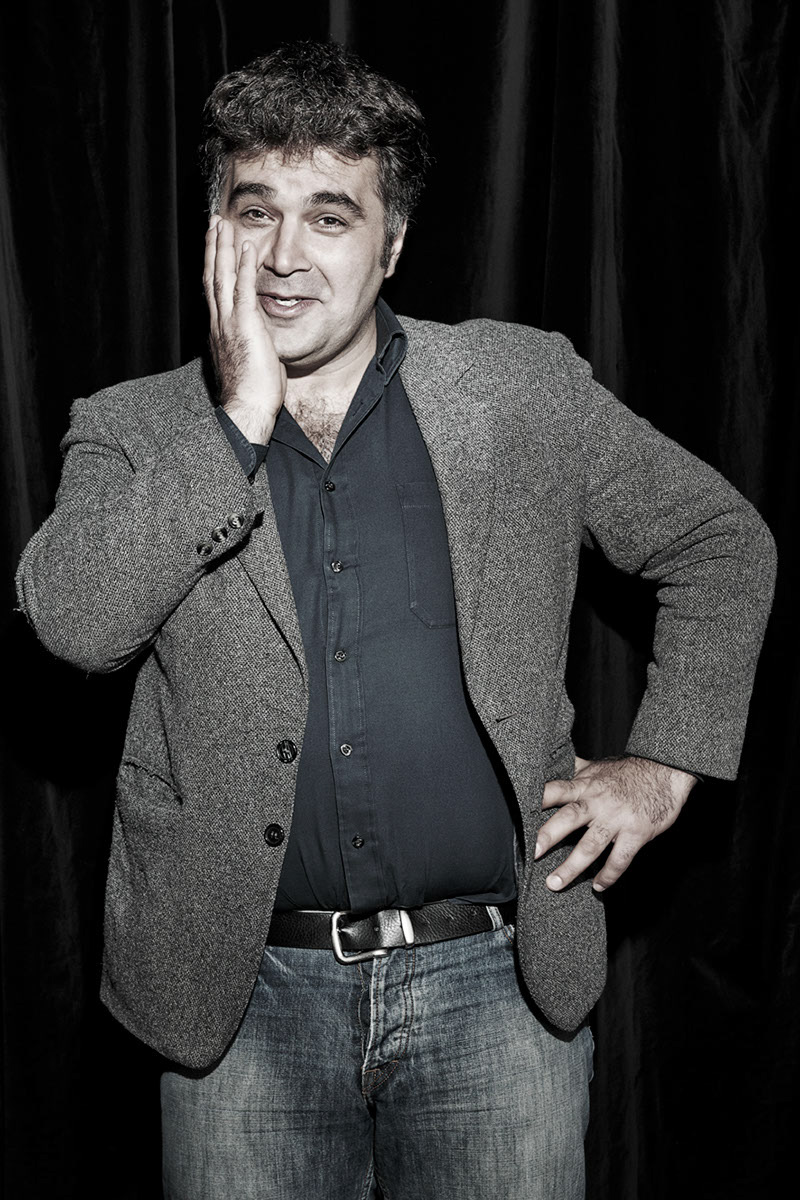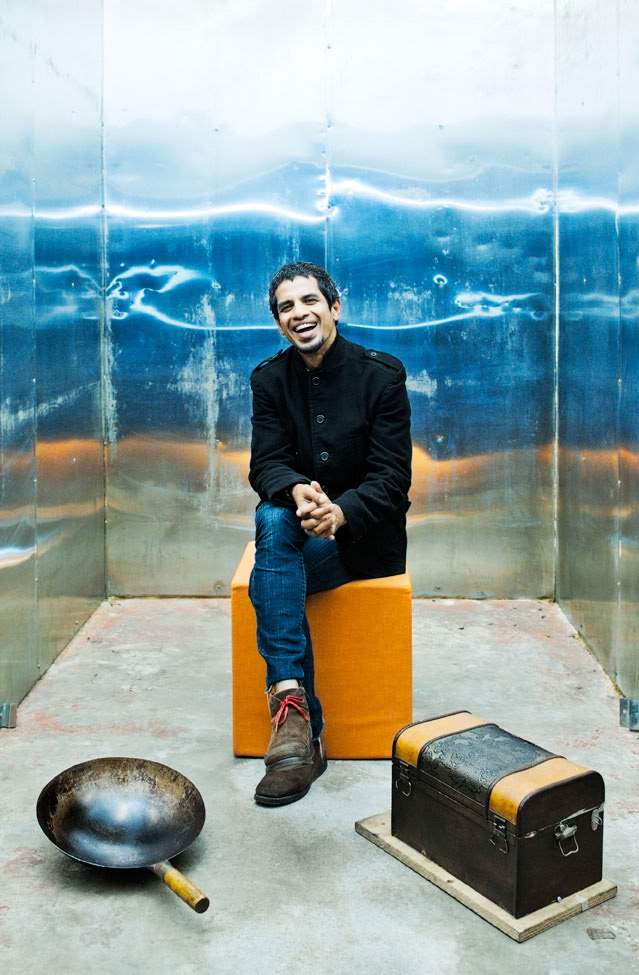 'Let us be up and Doing' Parliament House of South Australia, 2015 & 2016
This project was generously funded by the Adelaide City Council and  Government of South Australia.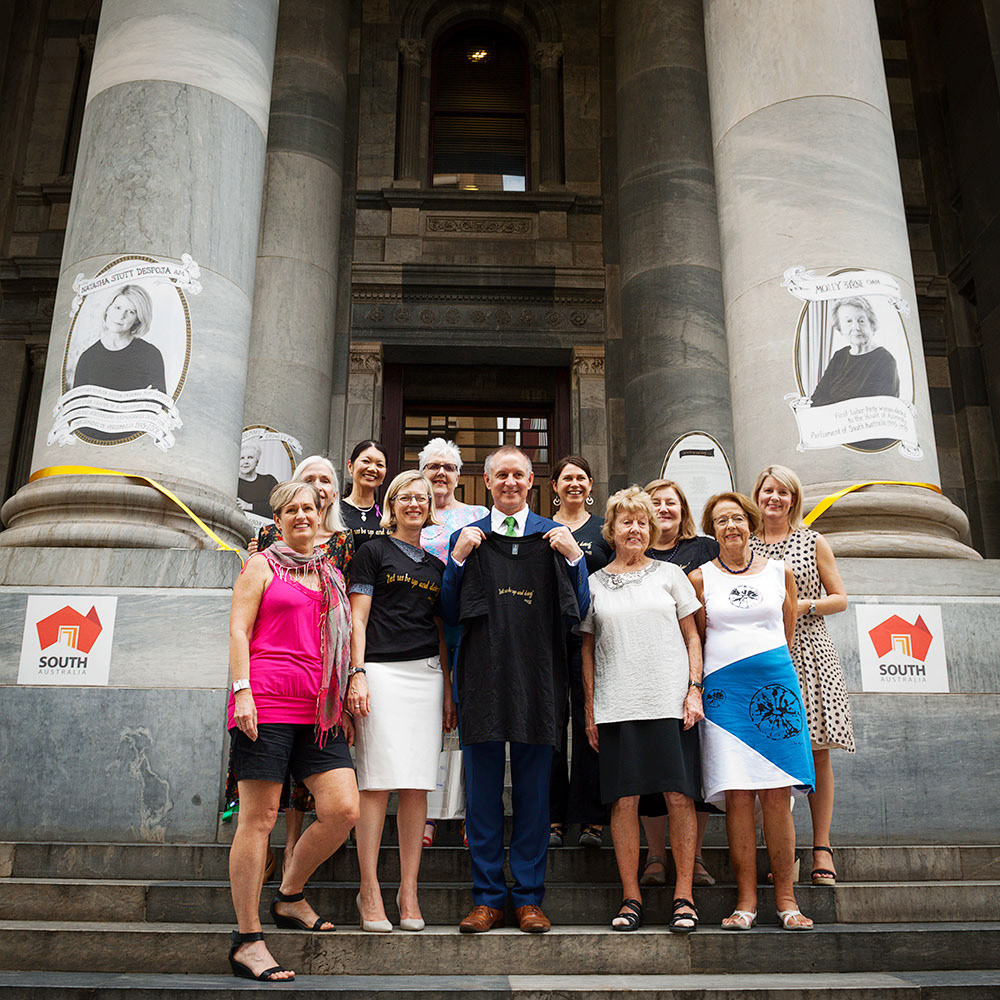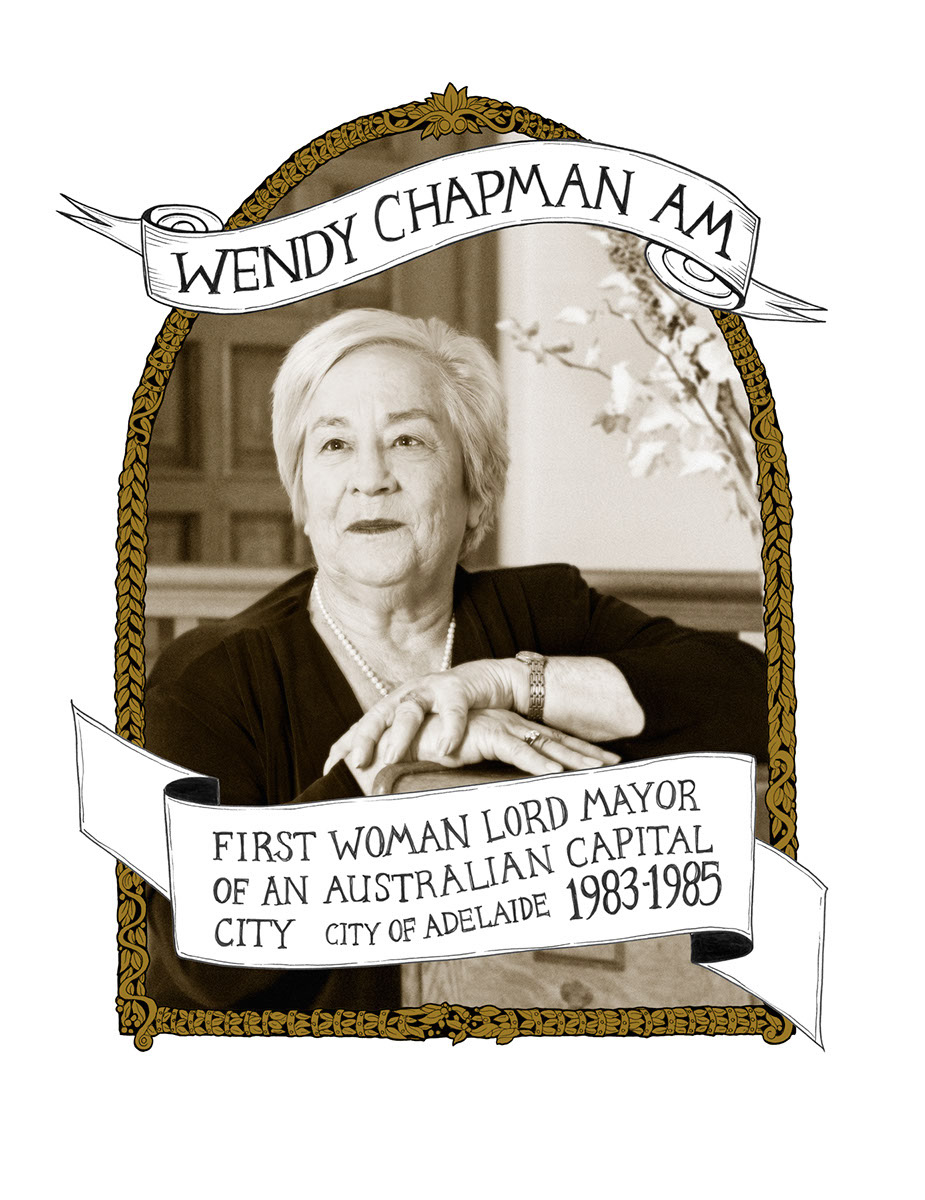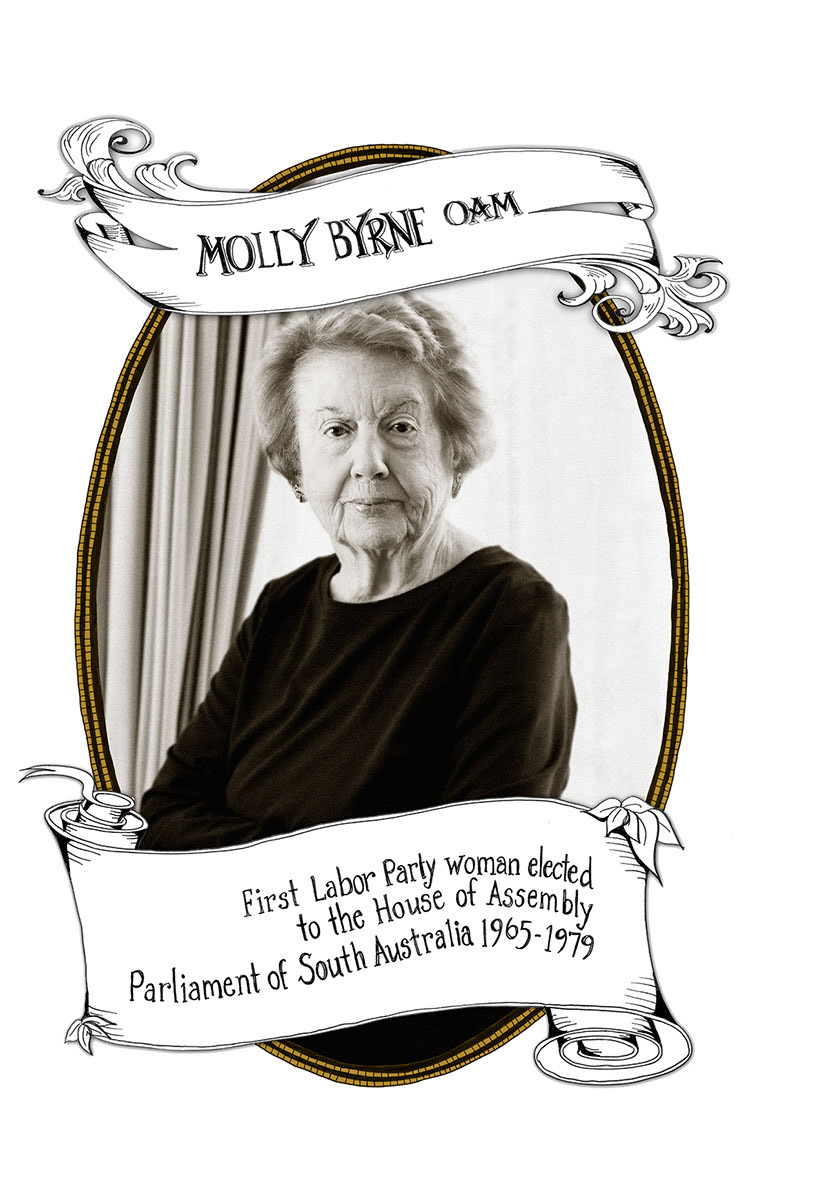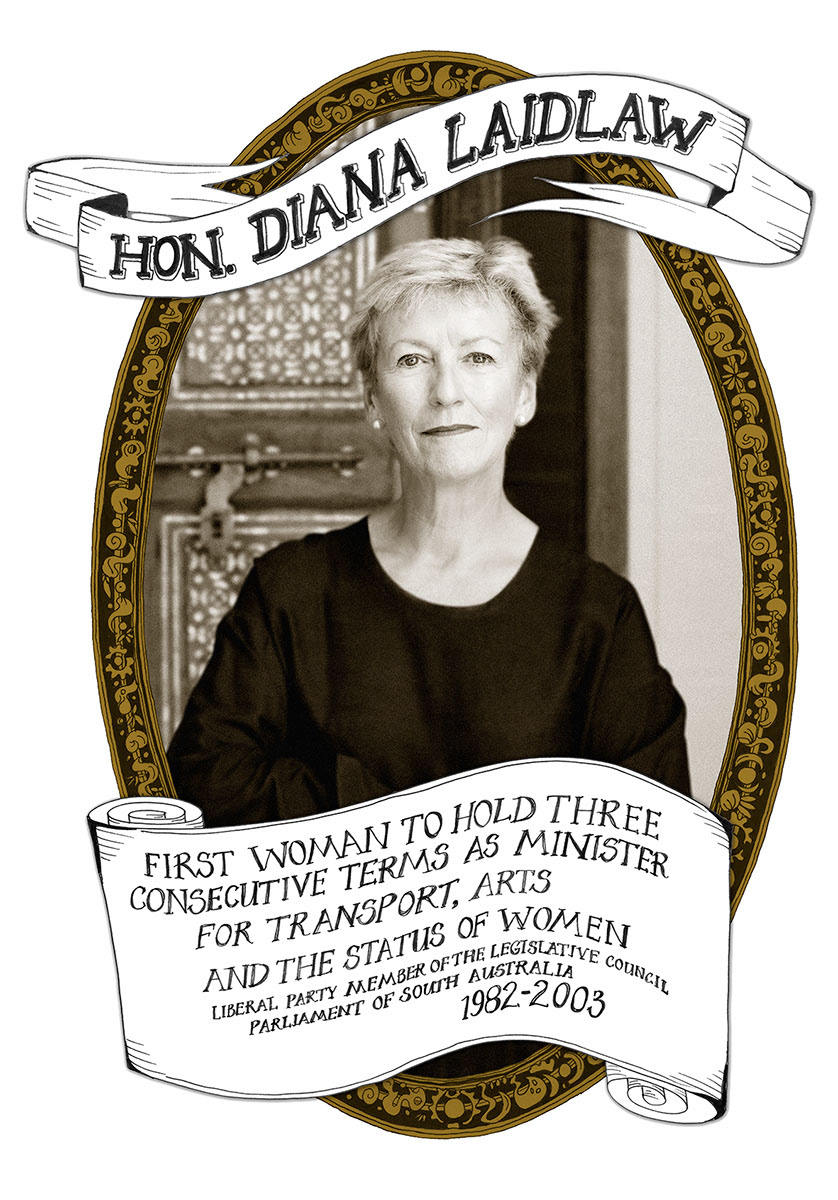 This Academic Life ~Insitu ~ November 2020 Flinders University 
Portraits of Flinders University academics.  While the world stood still, the Flinders University Academics kept moving.