JENNIE GROOM
DipPhoto APP.L. AAIPP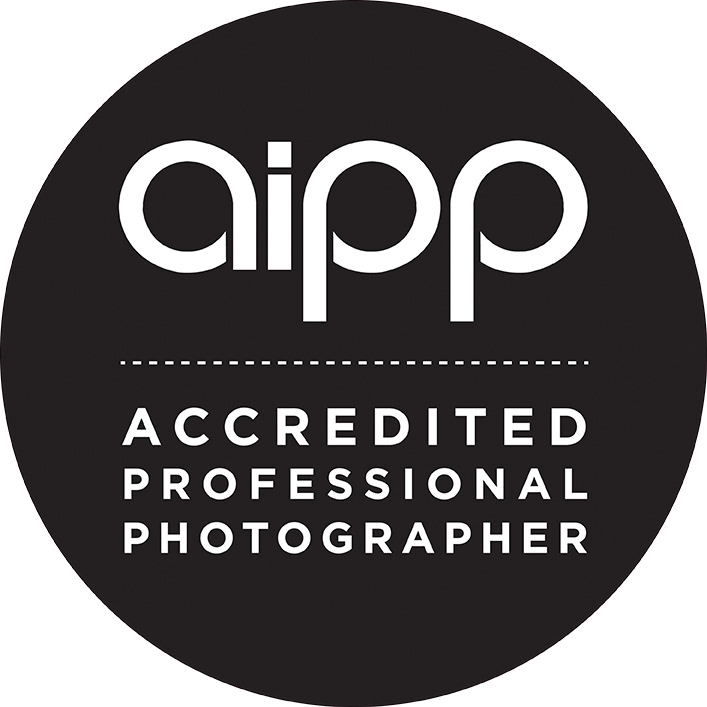 Jennie Groom has over 25 years experience as a professional photographer.  Her main focus is portraiture and social commentary statements including a recently held public art exhibition on the pillars of Parliament House, Adelaide.
Photography, adventure and politics run through generations in the Groom clan which is why Jennie took to the camera so easily in Year 8 photography.  Ten years later she found herself as the 'senior photographer' working for The University of Adelaide, being only 22 years old, Jennie freaked out and took herself off to study commercial photography part-time to learn the physics and chemistry background. She loves that photography is her job, hobby and artistic outlet and is still so keen on learning more and continuing the joy of photography.
Along with numerous awards, Jennie's work has appeared in many publications including her own book 'women@work'.
Jennie has been a member of the Australian Institute of Professional Photography (AIPP) since 1996 and for a time served as the South Australian President.
Jennie is active in the education of photographers through mentoring (both private and through the AIPP) and teaching at the University of South Australia on a casual basis.
 Jennie has a DCSI Working with Children clearance.
Contact 

  mobile: 0413 11 77 22      email:  jennie@jenniegroom.com